OUR WILD ROOT KAYAKING JOURNEYS
LGBTQ, Families, or Private Bubbles Welcome
Choose from our Selection of Journeys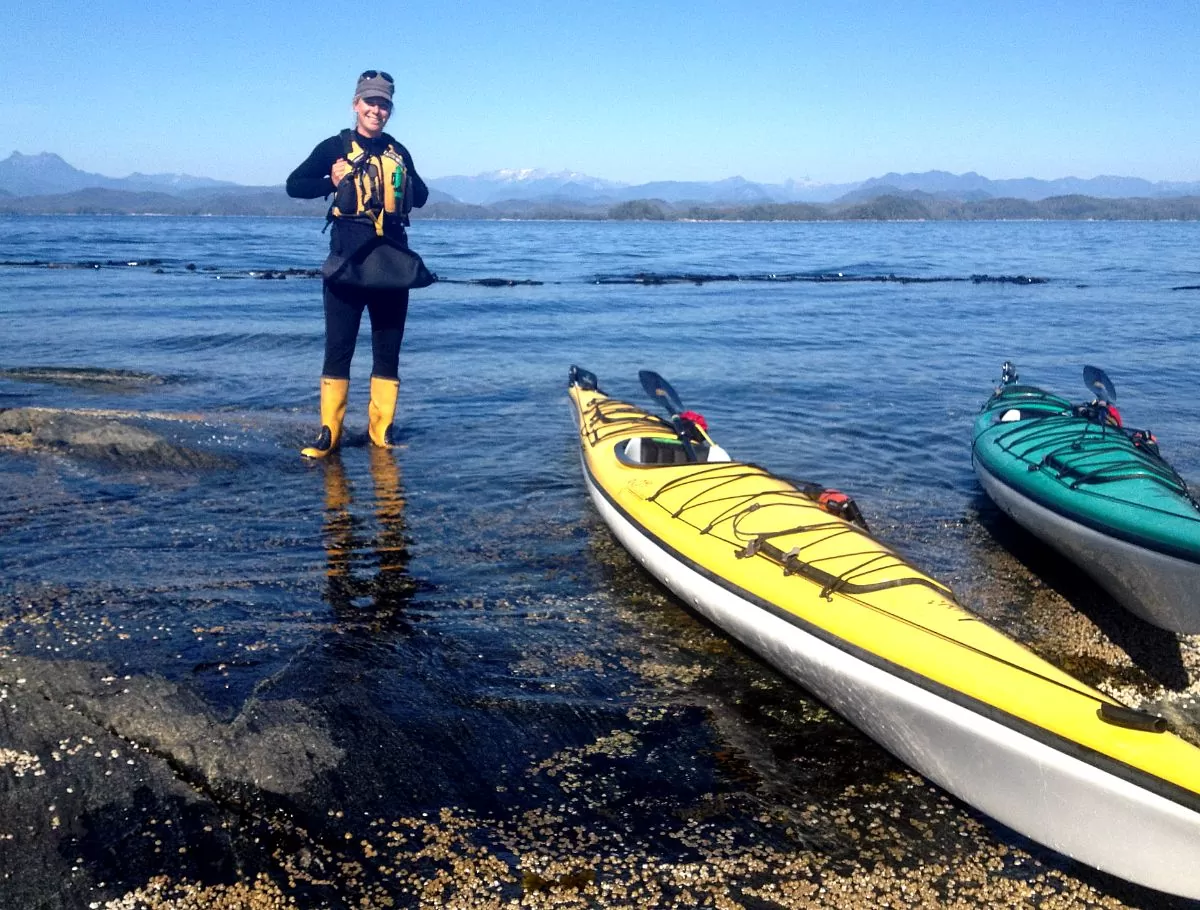 We paddle through Saltery Bay Provincial Park, Okeover Provincial Park, and the Copeland Islands. In these areas, we encounter Bald Eagles, Blue Herons, and Harbour Seals. Orcas and Humpbacks
Time: 3 – 6 hours
Cost: $65-155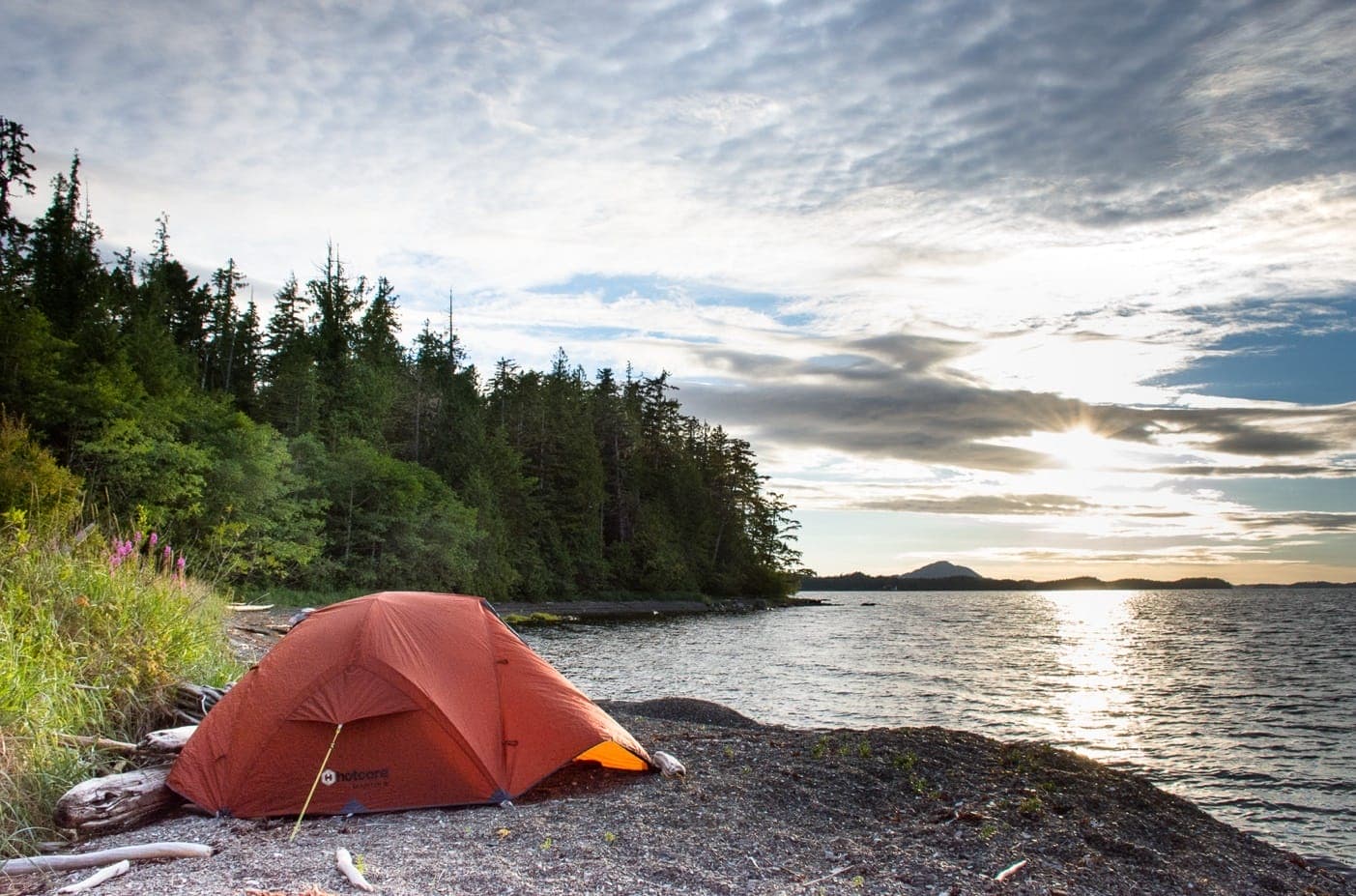 For a great long weekend away or a long week of being out of touch with the world, we take you to Jervis Inlet, the Broken Islands Group, and God's Pocket. There's a good chance you might see bears.
Time: 3 – 6 days
Cost: $1025 – $2,200
Let us guide you on an all-women, LGBTQ, or family trip. Or perhaps an inner journey is what you need. The outdoors has a way of exponentially aiding us. Be open to the wisdom of Mother Nature's wild roots.
Location: Variable
Time: 3 – 8 days
Offering Kayak Lessons for All Levels
Choose a clinic in Kayaking Basics, Preparation, or Outdoor Leadership
Learn More